Masjid Lillah Appeal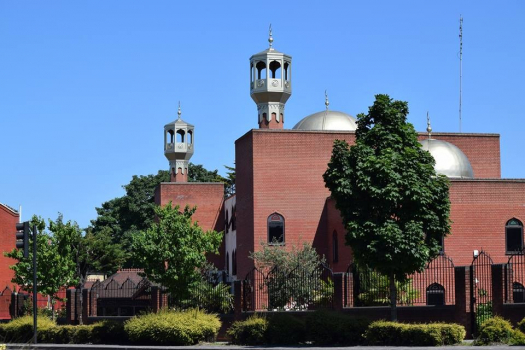 ---
Masjid New Carpet Project

The New Masjid Carpet Appeal has been met through the kind donations of our community.
We thank you all and pray everyone is rewarded.
---
Masjid Refurbishment Project
The project is going to cost around £75,000, if anyone would like to donate towards the project use the payment portal below.
---