Ramadhan Lillah Appeal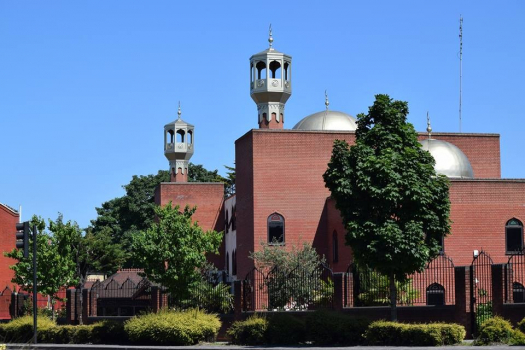 Asalamualikum Warahmatullahi Wa Barakatuh.
We encourage brothers & sisters to donate £50 towards the running of the masjid or whatever amount they can give.
Do not donate your Zakaah or Sadaqah into our bank account, rather donations for these purposes should be done in the masjid at the specifc times mentioned above.
---