Lillah Appeal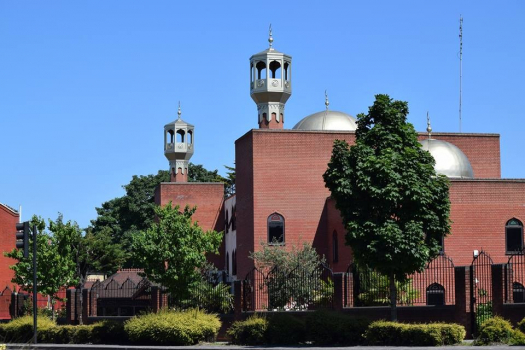 Asalamualikum Warahmatullahi Wa Barakatuh.
We urge each person to donate if possible
How to Donate your Lillah:
1. You can visit the masjid, via the side gate between; 2PM-2:15PM & 7:45PM & 8PM and donate via the office window.
2. Use the payment portal below to donate your Lillah
Do not donate your Zakaah or Sadaqah into our bank account, rather donations for these purposes should be done in the masjid at the specifc times mentioned above.
---