Guidlines on what to do on the blessed day of Jummuah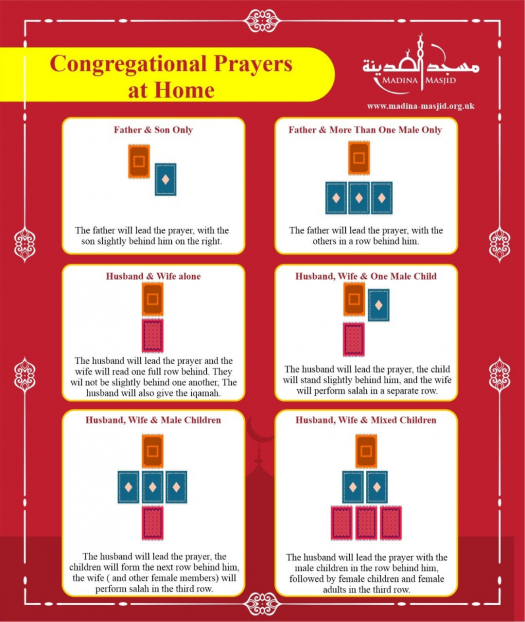 Asalamualikum,
The masjid committee have set out guidelines in regards to what one should do for Jummuah salaah.
All guidelines have bee verified by our Hadhrat Mufti Umar Faruq Sahib.
Please check the attached PDF to see the guidelines.