Eid-ul-adha 2021
Eid Information
20 Jul 2021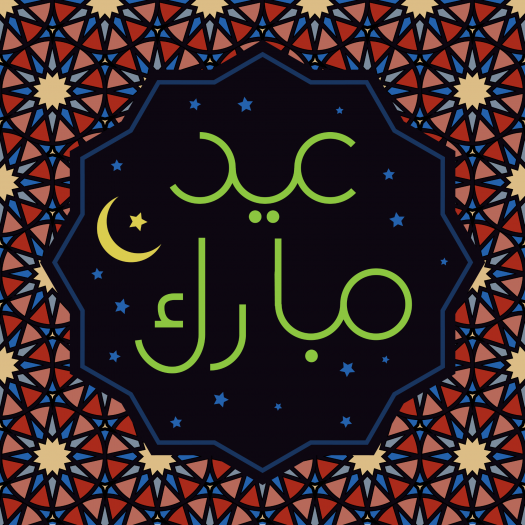 Insha'allah Eid-ul-adha will be on Tuesday 20th July.
There will be two salaat for Eid-ul-adha:
First Eid salah will be at 05:30 am
Second Eid salah will be at 8:30 am
Fajr salah on Eid day will be at 4:30 am
The car park will be closed before Fajr salaat and will re-open just before Dhur salaat.
Parking
Click here to see more infomation on parking restrictions on Eid-ul-adha.
Parking controls will be suspended between 6:30AM-11:30AM for Eid on 20th July 2021 at the following locations in Hackney:-
🚫 NO VEHICLE WILL BE ALLOWED TO CAUSE AN OBSTRUCTION, PARK ON DOUBLE YELLOW LINES, BLOCK BUS STOPS, TO DOUBLE PARK, PARK IN SUSPENDED BAYS OR OBSTRUCT DROPPED KERBS 🚫
Parking restrictions will be lifted in the following Hackney roads for the following mosques:
• Kenninghall Road
• Thistlewaite Road
• Mildenhall Road
• Brooke Road
• Newick Road
• Atherdan Road
• Cotesbach Road
• Thornby Road
• Fletching Road
• Wattisfield Road
• Nightingale Road
• Cornthwaite Road
• Prout Road
• Powell Road
• Single Yellow Lines on Lower & Upper Clapton Road ( South of Clapton pond Yellow lines only - 🚫 NOT Red route)
Back